Marketing Nutz is thrilled to announce that Social Profit Factor is finally here! It is THE social media training academy for small business owners, entrepreneurs, marketers, CMOs, CEOs, directors, recruiters, sales professionals, real estate agents, speakers, authors, network marketers, artists, franchisees, franchisors and YOU!
The first version of this academy has already been launched with our client and partner, Loreal / Redken and is available in a private learning system for 150,000+ Redken Salons and Stylists!
I can guarantee you there is nothing like it on the market today! We have worked on Social Profit Factor for more than a year to solve for an underserved need in the world of online business and internet marketing today!
We have INCREDIBLE deals including $10,000+ in bonuses for early bird buyers before we start the official rollout to general public next week! Sign up today and get into this amazing academy for a lower cost than you will EVER be able to get in!
Why did we create Social Profit Factor? 
After working in corporate America for 15+ years, plus 7 years running a successful marketing agency, we saw a need not being fulfilled by any agency or training program. We had to turn down hundreds of small and large business clients as they could not afford our services. They needed to learn how to use social media and digital marketing to grow their business, but simply could not afford for us to do it for them, nor do affordable and efficient training solutions exist to teach them how to do it themselves.
Almost all training programs available to date fall short on delivering what is needed in a comprehensive yet easy to understand and actionable format needed to drive real business results. Most are filled with mass amounts of random videos and rants by people who understand social media but either don't know how or have not taken the time to develop training that can be easily understood and digested by those new to social media.
In Social Profit factor we have taken what we KNOW works to drive real business and marketing results for any size business and made it affordable to even the smallest of businesses and entrepreneurs!
If you have a desire to succeed and are willing to roll up your sleeves and get to work, then this is the program for you!
Do you have social media problems? 
Overwhelmed with constantly changing social networks and technology?
Unclear what social networks to focus on?
Not sure how to set goals or measure success?
Not clear on audience and customer priorities?
Unsure how to develop content to attract your ideal customer?
Difficulty obtaining funding, budget or stakeholder buy-in?
Can't find the training and information needed to learn?
More questions than answers?
Tired of wasting money on social media training only to find 50 random videos thrown at you that make no sense?
We have answers! With Social Profit Factor YOU will… 
Master and stay updated on all of the top social networks, technology and industry changes that matter most to your business!
Learn from experts who know how to leverage social media for business results
Learn to set goals and prioritize what matters most
Determine what success looks like and how to measure it
Learn how to conduct audience research even on a tight budget
Develop buyer personas that describe your ideal customer so that you can better serve, inspire and connect with them using social media
Leverage data to refine your audience, market, content and social platform priorities
Develop a plan + Key Performance Indicators (KPIs) to win needed budget and support of investors, stakeholders and partners
Private support community answers your questions and connect you with other business leaders just like you
Social Profit Factor is designed as a SYSTEM – your compass and map to social media for business success!
What is Social Profit Factor?
Social Profit Factor is a robust social media, branding, content and digital marketing training academy that provides small business owners, entrepreneurs and marketing leaders the compass and map to master social media for business success. It helps you drive measurable business results via the most efficient, affordable social media learning system on the market today.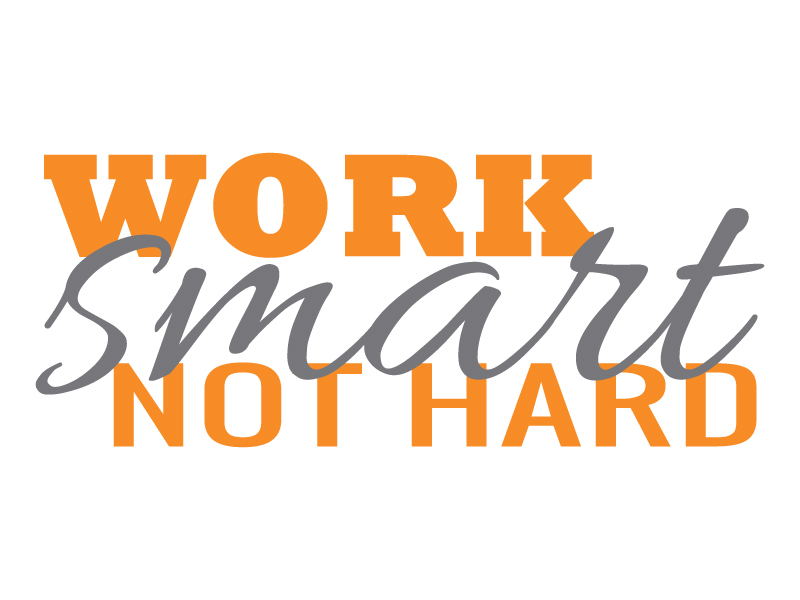 It is THE path to success for small business owners, entrepreneurs and marketing leaders that want to understand, integrate and leverage social media to grow their business.
The learnings are based on proven strategies and tactics our agency, Marketing Nutz has used with hundreds of brands ranging from entrepreneurs, well funded startups to Fortune 100 brands – costing them tens of thousands of dollars. Social Profit Factor enables you to benefit from these same strategies at a fraction of the cost.
Social Profit Factor is designed as a system and provides the roadmap to success. It is not a "show up and throw up" of 50 random video tutorials that leave the student more confused than they were before they wasted the $50, $149 or $2000 on the course and over promised results.
100% mobile responsive system provides a seamless experience across mobile devices, tablets, smartphones and desktop computers
Comprehensive training for the beginner to advanced social marketer! Courses with engaging and detailed video, video tutorials, worksheets, cheatsheets and more cover everything from social media strategy, audience marketing, personal branding, business branding, content marketing to Facebook, Twitter and Instagram, plus LOADS more. Learn more details here->> Get Social Profit Factor!
How will it benefit business and marketing leaders?
Provides clarity and understanding of social media at a 101 to a mastery level, empowering you to prioritize social networks, audiences and create, and implement a plan for success.
Learn how to generate more leads and sales using social media
Make data driven decisions with confidence and clarity = FOCUS!
Establish thought leadership and trust to become the leading authority in your industry and niche
Build community and earn support of evangelists to amplify your story and purpose
Feel confident in how you present yourself and your brand online
Better connect with your audience in a human and authentic way
Gain a quick competitive advantage edge – learn how to quickly benchmark your performance to competition
Increase ROI across all facets of marketing investment
Grow your email list to serve as an unending source of leads and sales
Improve customer service by servicing your customers where they are
Save time and money by shortening the timeframe to learn, integrate and profit from social media
Get on the fast track to optimizing every minute you spend on social and digital marketing. No more guessing, no more throwing social spaghetti on the wall. We'll help you build your brand and your business with proven strategies and tactics!
There is no other system like it on the market that provides the structured roadmap for success, backed by the experience and proven strategies and tactics for success.
I sure hope to see you on the other side and help you truly rock your business and life in 2017!
Sign up now for incredible early bird founders deals and bonuses –>>>http://www.socialprofitfactor.com Limited time offer, so don't delay! 
Let's DO this!
Need more information before you decide? No worries. Sign up here to watch a short informational video, loads of testimonials and details of the program!