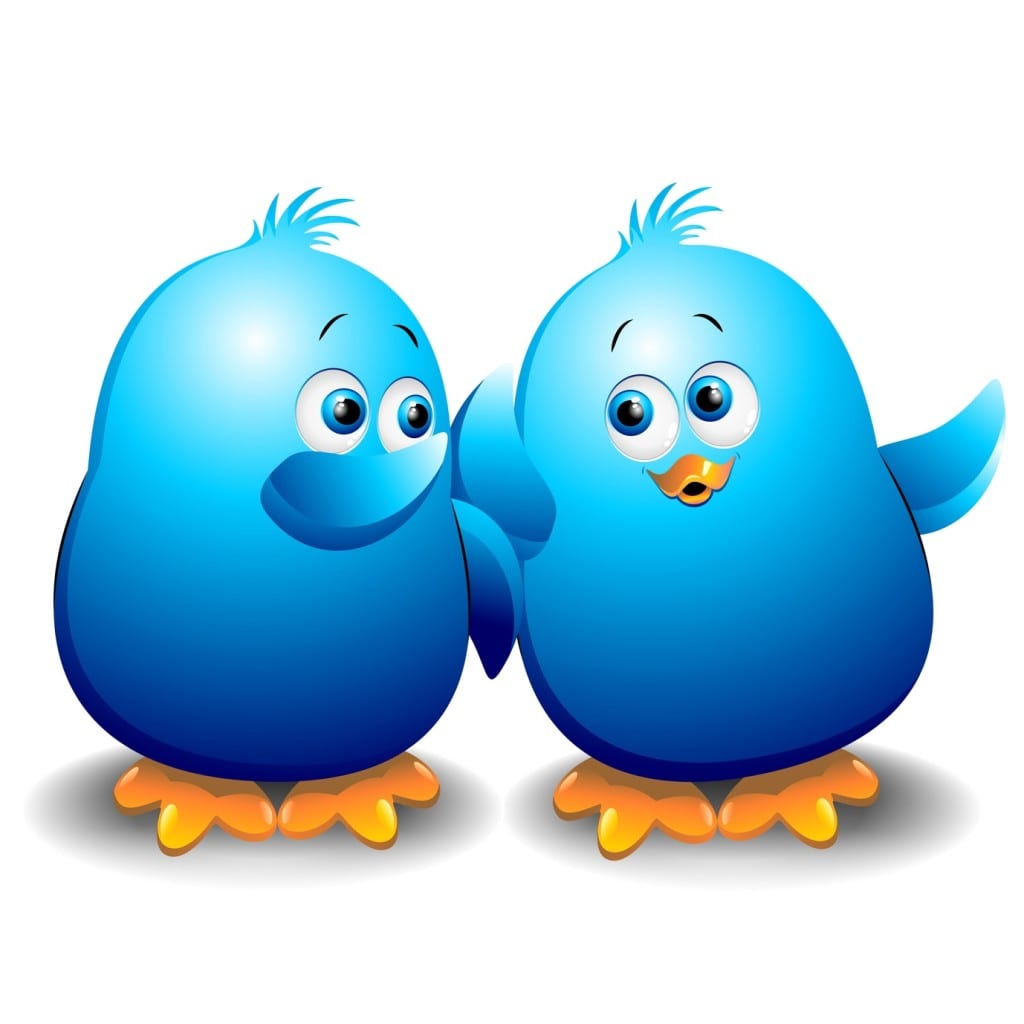 You hear your colleagues, boss, friends and even teens rave about how amazing Twitter and other social networks are. They brag about how many people they have met. The are excited about new partnerships, friendships and opportunities that all started with a simple 140 character tweet.
You smile with them. You nod your head. However, the truth is you are questioning the validity of their statements. If what they say is true you wonder why you have such a hard time even getting a conversation on Twitter started, let alone rockin!
You may struggle with what to tweet about. You don't know if you must share what you ate for lunch or if you can hopefully avoid the topic all together. You wonder how much of yourself you should share and if you should talk more about work or your kids soccer game on the weekend.
Bottom line, you don't even know where to start when it comes to getting a conversation started using social media. Twitter intimidates you more than any other platform because it is moving so fast and people seem to be talking in some strange 140 character language. You feel that everyone understand the language except for you.
Does this sound familiar? Are you feeling a bit left out of the Twitter or other social network conversations? If this is you, I have good news for you. I hope that by the time you finish reading this blog post you will feel empowered to at minimum start a conversation.
Social media is truly one big fat relationship and conversation. If you skip the talking and listening part, you are likely never going to have much fun and you are guaranteed to never see any business results.
Here are 22 Tips to help you get the conversation started. My blog and our agency site is loaded with information to help you with all aspects of social media. I encourage you to download our free resources listed at the bottom of this blog post including the Twitter Persona Worksheet.
22 Tips To Get the Twitter Conversation Started and Rockin'  
1. Have a plan. You must have a purpose. WHY are you using social media? Is it to meet new people? Develop or increase your online brand presence? Grow your business? Nurture relationships? Research your market? Find products to purchase? I you lack purpose you will likely wind up doing nothing but random acts of marketing (RAMs) and tweeting. RAMs will eat every last dollar you have and will keep you from ever achieving a personal or professional ROI from your efforts using social media. Read-> 9 Tips to Stomp Random Acts of Marketing (RAMs)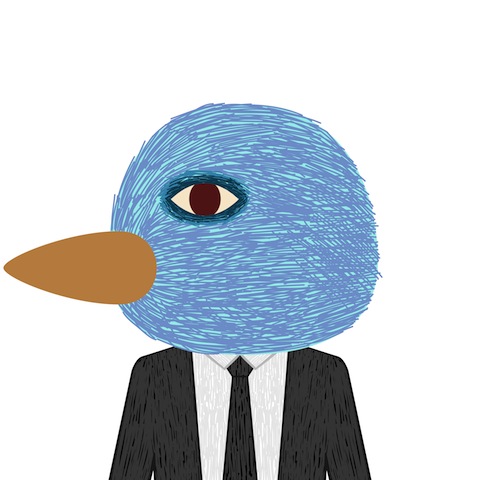 2. Be confident. Before you even get started please remember there was a time that we all sent our first tweet. We all at one time only had one, two or 100 followers. Don't focus on just the tools and tech but focus on how you can leverage it. Read-> How to Tweet Like a Boss
3. Take time to setup your personal profile correctly. Download our free Twitter Persona Worksheet here. Remove the default Twitter egg avatar. Add your smiling face so people can see the real you. Spend some time in the Twitter interface to familiarize yourself with the settings. Be sure to enter your bio and url where people can further connect with you.
4. Be Human! Remember there is a human being behind every avatar and profile you see. Bottom line, be human. Don't think, speak or tweet like a robot. Read ->22 Tips to Humanize Your Brand using Twitter 
5. Know your audience. Who do you want to attract? What are their needs? What problems do they have? How can you help them solve problems? Read-> 10 Things you must know about your audience.
6. It's not about you. The quicker you learn this, the better off you will be. Don't over complicate it, simply stop talking about yourself. Listen more than you talk, period!
7. Ask questions if you need to. My belief is the only dumb question is the one that doesn't get answered. Most people online love answering questions. Many use social networks with a goal to help others. Let them help you while you are in this learning stage. You can help others later once you get your Twitter bird feet wet.
8. Start somewhere. Don't wait until the perfect moment to get started. There will never be the perfect time.  Twitter is a platform that you must just jump in and try it. Embrace imperfect perfection.
9. Listen before you tweet. It is critical that you listen as much if not more than you tweet. There are some days that I may hardly tweet, but every day I am listening. I watch and listen to the tone of conversations. Pay close attention to the language people are using, the topics they are talking about and how they engage with one another.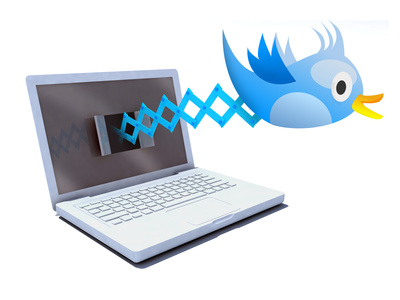 10. Don't fall for the interruption tactics. If people are already engaged in a conversation it is fine to join it as long as you become a good part of the conversation. Avoid barging into conversations with a goal of talking about yourself.
11. Install Hootsuite on your mobile device. Hootsuite is my go to mobile app for Twitter conversations. You can also add other social networks such as Facebook, Instagram and LinkedIn. It's a great tool to listen and engage with your favorite peeps. You can create lists in Twitter and then view them in Hootsuite. It's a great way to leverage that extra time standing in line or the hour in the docs office you didn't plan for.
12. Share value. The most important thing is for you to understand how you can add the most value to your audience and community. To do this you will need to know who they are. How can you genuinely help them? How can you help them achieve their business or life goals? How can you inspire them to be better, do more?
13. Every tweet doesn't have to be a masterpiece. If you are not super savvy with the written language, don't freak out. You may actually find that Twitter works good for you as you only have to share 140 characters! Simply be you, focus on providing value to your audience and I promise you things will work out great in the end.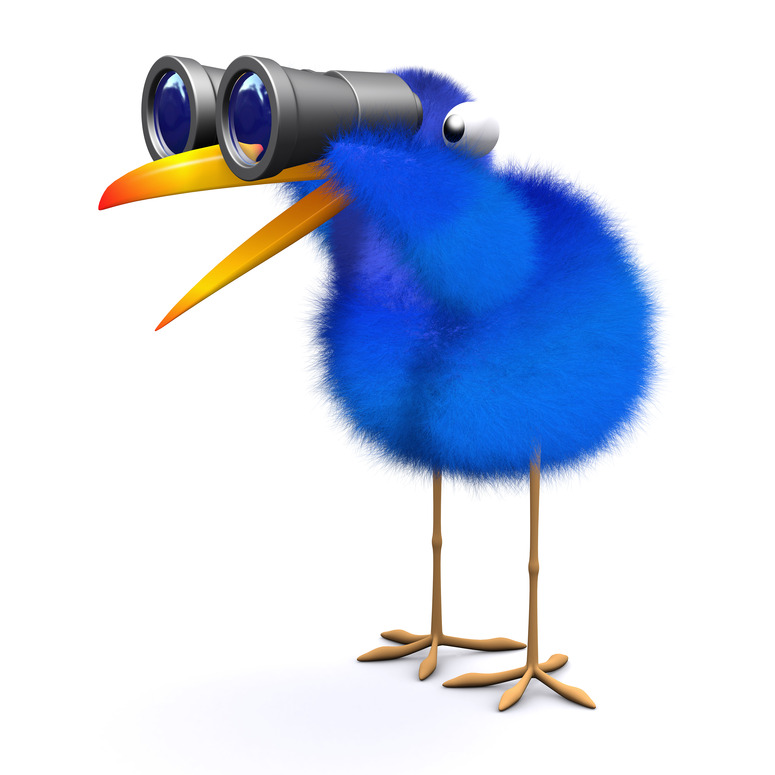 14. Follow cool people. Do a search for the influencers in your industry or niche that you respect and learn from. See if you can, find them on Twitter and if you can create a list of your favorites. Watch and listen to what they do. Learn from them and pretty soon you can be engaging with them.
15.  Share other people's amazing content. One of my favorite acronyms is OPC. OPC = Other People's Content or Other People's Community. Social media is both art and science. One of the most important pieces of art is for you to learn how to tap into the OPC with authenticity. A good way to start is to share the best content out there. Don't be afraid to share your top competitors content. Find content that provides value to your target and ideal customer. When I first jumped on Twitter in 2009, this is what I did for many months while I learned the ecosystem and developed a strategy for myself and our business that is now rockin'!
16. Integrate with other social networks. Take conversations from Facebook to Twitter. Share photos from Instagram to Twitter. However, I highly discourage the auto tweeting of Facebook posts to Twitter. They are two different audiences and should be treated as such.
17. Focus on quality over quantity. Do not fall for the scams to buy followers. Remember, you can not buy friends. You don't want the followers that you pay for. Why you ask? Because they are not real. They are robots. Robots do not eat, sleep, breathe, read, or own a credit card. Be patient and build your following in the right way.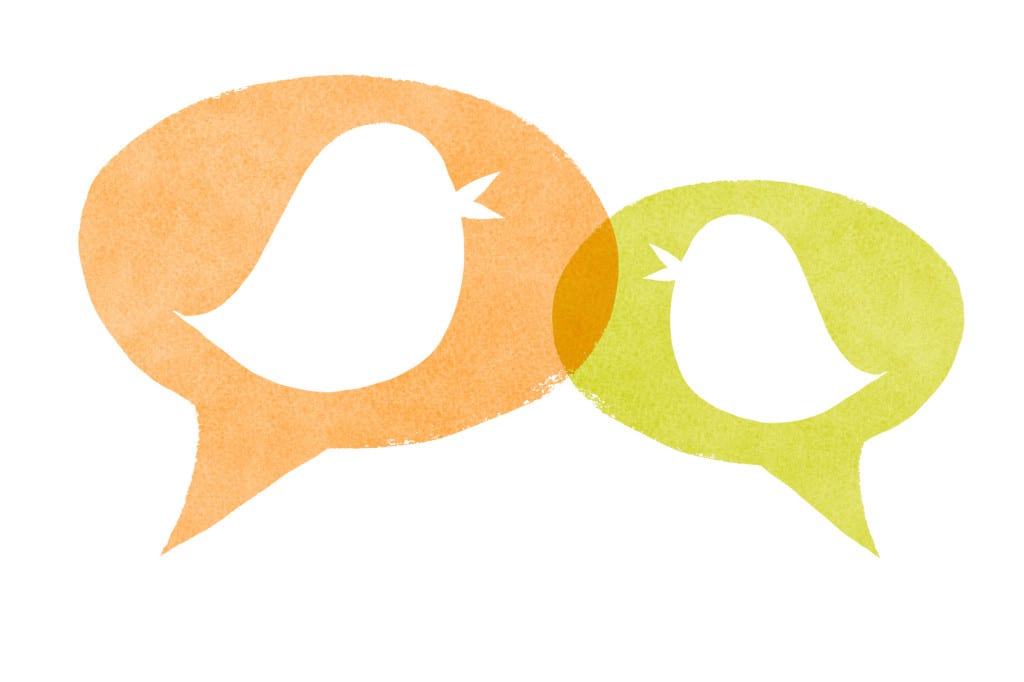 18. Be fresh every day. Don't fall for some of the tricks some "gurus" may teach you about how to save loads of time auto tweeting the same tweets every day, 24/7. We can spot these folks a mile away and peeps on Twitter will dismiss you. Instead you want to focus on providing unique value that includes YOU every day. Offer your perspective. Don't just share the same post from Mashable or Tech Crunch that the entire rest of the social world is also sharing. Share something of value.
19. Practice what you preach. There is only one you. If you tell us one thing but do another, it is going to show. Walk the walk, not just talk the talk.
20.  Join a Tweet chat! Tweet chats are a great way to get people together to learn new things, meet new people, nurture relationships, grow your brand awareness and simply ignite your understanding of Twitter. I host #GetRealChat on Tuesday nights at 9pm et. We get real on everything from social business, marketing, social media, entrepreneurship, technology, branding, community development and more. Learn more about #GetRealChat here-> Get RealChat. Also check out Michael Stelzner's podcast where he interviewed me on how to participate in and run a tweet chat of your own!
21. Share your best stuff. With every tweet give the best 140 characters you can. Don't hold back. Don't hold back the good data, blog posts or information that can help other people succeed. The more you share, the better your results will be.
22. Be patient. You are not going to become a Twitter boss overnight. It is going to take time. You are going to fall down. When you do simply wipe off your knees, stand up strong and go at it again. Remember, it's a journey, not a destination. The only guarantee in social media and life is change. Embrace it. Sit back, tweet and enjoy the ride!
"Get Fit Social Business Series"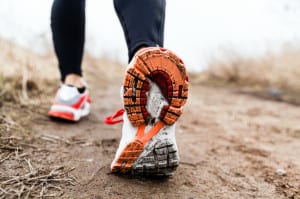 We are going to help you get integrated and stomp the Random Acts of Marketing (RAMs) once and for all in this new series, "Get Fit Social Business."
Subscribe to the series to be notified of upcoming training, podcasts, videos, Google Hangouts, events and even an upcoming 2014 social business planning webinar!