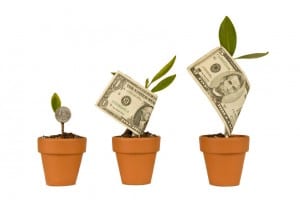 Thank you for your interest in our Affiliate Partner Program!
How would you like to get some extra cash in your pocket for that summer weekend getaway, startup business funding or whatever else you have planned?
Why our Power Marketing Nut program rocks: 
Up to 50% commissions
The more you sell, the higher commissions with no cap
Commissions on a variety of products including training, social media consulting, website development, custom Facebook profiles, social media audits, brand development and more.
Average commission for a website sale is at minimum $500!
Suite of creative resources that make it easy for you to attract the right audience and convert!
Access to free training and resources to learn social media and conversion tips and tricks.
Opportunities to partner with us more deeply on events, training programs and more!
Get Started Today! 
Simply complete the form below and we'll send you everything you need to start earning cash with just a few tweets and sharing of our awesome services to your network.
We can't wait to work with you and help you succeed in both business and life this year!